Mix Tape – 208
August 16, 2020
The very best music cherry picked from my YouTube subscriptions between Apr 20th & Apr 26th 2020! This playlist is, as always, all over the place so there's probably something here for almost everyone.
Genres: Chill, Indie Pop, Hip-Hop, R&B, Experimental Rock, Covers, Folk, Rock, Psychadelic Rock, Diva House, Indie Rock, Cinematic Orchestral, House, Psychedelic Trance, Remixes, and MORE!!
New stuff from: Health, Lion Babe, Hopsin, Missy Elliott, Steve Earle, Timbaland, Scott, Stapp, Tash Sultana, Philip Glass, Diplo, Keli Uchis, Nothing But Thieves, Sia, and MORE!!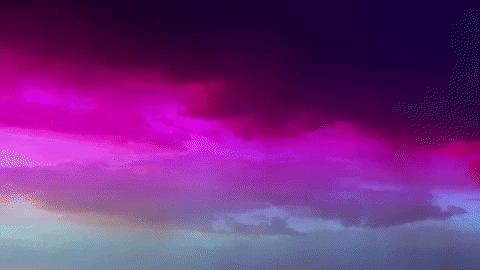 Fave Finds of the week: LebanonDon – Indulgent, Yung Baby Tate – He Wanna (feat. B.K. Habermehl), Buffalo Fuzz – Too Young To Die, Tarja Turunen & Mike Terrana – Led Zeppelin Medley, Jidenna – Feng Shui
YUSS's of the week: Ab-Soul – Dangerookipawaa Freestyle, Missy Elliott – Cool Off, Isaiah Rashad – Why Worry, Steve Earle & The Dukes – It's About Blood, Kali Uchis – Angel, Iggy Pop – Lust For Life, Nothing But Thieves – In Solitude
Provocateurs of the week: Hopsin – Covid Mansion, Call Me Karizma – Quarantine With Me, Diplo & Sidepiece – On My Mind, PedroDJDaddy – Coffin Dance Meme Trap Remix, poutyface – Deathwish, Maddie & Tonya – Joe Exotic (feat. Sia)