Mix Tape – 187
February 20, 2020
The very best music cherry picked from my YouTube subscriptions between Nov 25th & Dec 01st 2019! This playlist is, as always, all over the place so there's probably something here for almost everyone.
Genres: Indie Pop, Covers, Indie Rock, Live Music, Pop, Folk, Country, Garage Rock, Solo Piano, Electronica, Remixes, Psychedelic Rock, Cinematic Orchestral, Latin Alternative, Jazz, Dub, Witch House, Acoustic Guitar, Chill, Hip-Hop, and MORE!!
New stuff from: Janelle Monae, Grimes, Iggy Azalea, and MORE!!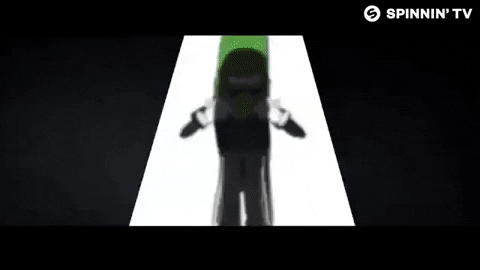 Fave Finds of the week: Lemolo – Rogue Wave, The Record Company – So What'Cha Want, Geowulf – I Want You Tonight, Lucero – Everything Has Changed, Ben Cosgrove – Montreal Song, Kavya – Lay Your Head Down, Taraban – Liberty Fraternity Eternity
YUSS's of the week: Billie Eilish – All The Good Girls Go To Hell, The Beaches – T-Shirt, Lizzo – Jerome, Grimes – My Name Is Dark, Iggy Azalea – Not Important
WTF's of the week: Charles Cornell – I Was Too Busy Blocking Out The Haters, Pickle – On The Drums