Mix Tape – 186
February 19, 2020
The very best music cherry picked from my YouTube subscriptions between Nov 18th & Nov 24th 2019! This playlist is, as always, all over the place so there's probably something here for almost everyone.
Genres: Pop, Cinematic Orchestral, Electronica, Hip-Hop, Ballad, Post-hardcore, Remix, Indie Pop, Country, Indie Rock, Folk, Rap Rock, Instrumental, House, Funk, Chill, Psychedelic Rock, Brass Band, Covers, Live Music, Rock, Reggaeton, and MORE!!
New stuff from: Yizzy, Dizzee Rascal, Aloe Blacc, Kesha, Seratones, The Heavy, Ruelle, Foals, The Presets, and MORE!!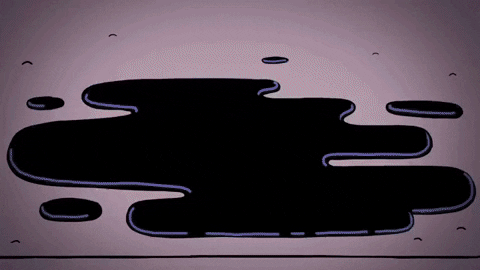 Fave Finds of the week: Maundz – Elemenohpee, Mohsin Zaman – You Are, Auralnauts – Kylo Ren's Theme, Wild Moccasins – Boyish Wave, Desren – Ganja, Ivory Hours – House of Mirrors, Charlotte Cornfield – Silver Civic, LebanonDon – Obstacles, Mickey Kojak – Parlez Vous Francais?, Zayde Wolf – Still Fighting For It, Audiomachine – Wilderness Howl
YUSS's of the week: Beck – Where It's At, Deadmau5 – Where my keys?, Flight Facilities – Better Than Ever feat. Aloe Blacc, Seratones – Over You, The Heavy – Last Man Standing, Ruelle – Fear of Letting Go, Foo Fighters – Everlong, Foals – Like Lightning, Golden Features x The Presets – The End
WTF's of the week: Mcbaise – She's a Big Boy, RxckStxr – Puppy Dog (Bouncin in the Box), Kesha – My Own Dance