Mix Tape – 198
July 8, 2020
The very best music cherry picked from my YouTube subscriptions between Feb 10th & Feb 16th 2020! This playlist is, as always, all over the place so there's probably something here for almost everyone.
Genres: Covers, Chill, Cinematic Orchestral, Hip-Hop, Post Rock, Indie Pop, R&B, Folk Rock, Country, Electrc Harp, Folk, Remixes, and MORE!!
New stuff from: Janelle Monáe, Caroline Rose, Sudan Archives, Qveen Herby, Marian Hill, Hey Violet, Grimes, Glass Animals, Billie Eilish, Little Dragon, and MORE!!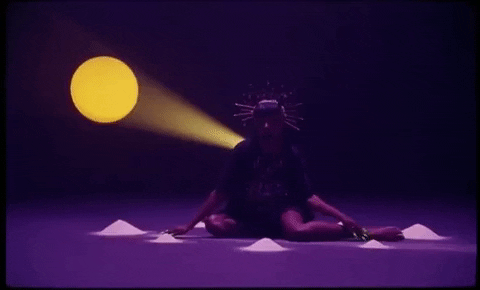 Fave Finds of the week: 53 Thieves – dreamin', LEDNIK – Celestial Monuments, Sarah Morris – Stir Me Up, Musgö – After You've Gone, The Criticals – Treat Ya Better, Kuf Knotz & Christine Elise – Get Free, Preyah – Hope U Like, Daz Rinko – New Whip, Who Dis?
YUSS's of the week: Caroline Rose – Freak Like Me, Marian Hill – was it not, Vitamin String Quartet – Never Tear Us Apart, Hey Violet – Better By Myself, Billie Eilish – No Time To Die, Doja Cat – Say So (Jax Jones Midnight Snack Remix), Lizzo – Cuz I Love You, Elle King – Down the Mountain
Provocateurs of the week: Mr Theta – Outlander, Glass Animals – Tokyo Drifting with Denzel Curry