Mix Tape – 206
August 10, 2020
The very best music cherry picked from my YouTube subscriptions between Apr 06th & Apr 12th 2020! This playlist is, as always, all over the place so there's probably something here for almost everyone.
Genres: Folk, Experimental Heavy Rock, Hip-Hop, Cinematic Score, Rap, Covers, Pop, Doo-Wop, House, Reggaeton, and MORE!!
New stuff from: Anderson .Paak, Justin Timberlake, K.Flay, Dua Lipa, Black Eyed Peas, Snoop Dogg, and MORE!!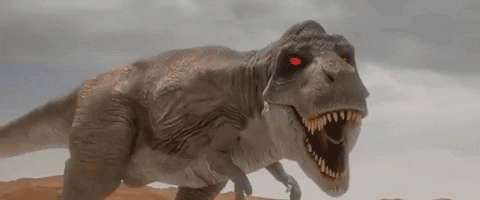 Fave Finds of the week: Other Lives – We Wait, Villagers of Ioannina City – Age of Aquarius, The Lost Tapes – Witchita, Zebra Katz – Been Known, Rozet – Phantom City
YUSS's of the week: Anderson .Paak, Justin Timberlake – Don't Slack, Prince – U Got the Look (Live At Paisley Park, 1999), Snoop Dogg – I C Your Bullsh*t
Provocateurs of the week: Pokey LaFarge – Fuck Me Up, schmoyoho – Rewind 2020, but 8 months early because time is meaningless now, so the world must unite in a mellif