Mix Tape – 204
August 6, 2020
The very best music cherry picked from my YouTube subscriptions between Mar 23rd & March 29th 2020! This playlist is, as always, all over the place so there's probably something here for almost everyone.
Genres: Stoner Rock, Country, Comedy, Solo Piano, Easy Listening, Soul, Indie Rock, Remixes, Hip-Hop, Cinematic Soundtrack, Pop, Covers, Solo Violin, Dub, and MORE!!
New stuff from: Son Little, Glass Animals, Run The Jewels, Brass Against, Tash Sultana, Nothing But Thieves, Nine Inch Nails, Dua Lipa, Princess Nokia, Qveen Herby, TOKiMONSTA, and MORE!!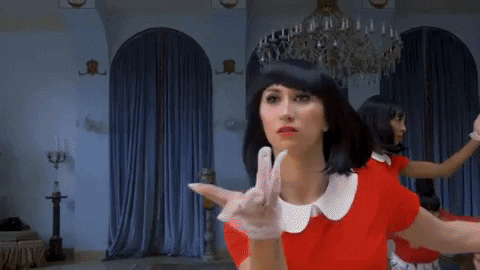 Fave Finds of the week: Ariel View – Reptilia, Seth Walker – Underdog, The Shacks – Crimson And Clover, TOKiMONSTA – Get Me Some (feat. Drew Love and Dumbfoundead), The Black Wizards – Endless Vibing Jams, Donna Missal – Seigfried
YUSS's of the week: Son Little – Hey Rose, Glass Animals – Your Love (Déjà Vu), Run The Jewels – Yankee And The Brave, Prince – Whole Lotta Love (Live At The Aladdin, Las Vegas, 12/15/2002), Brass Against – Pull The Trigger, Qveen Herby – Check, Ice Cube – Check Yo Self
Provocateurs of the week: Auralnauts – Star Wars Coronavirus PSA