Mix Tape – 200
July 13, 2020
The very best music cherry picked from my YouTube subscriptions between Feb 24th & March 01st 2020! This playlist is, as always, all over the place so there's probably something here for almost everyone.
Genres: Indie Rock, Country, Hip-Hop, R&B, Blues, Pop, Electronica, New New Wave, Dub, Deathcore, Stoner Rock, Indie Pop, Covers, and MORE!!
New stuff from: The Dead South, Princess Nokia, Glass Animals, Orville Peck, Justin Timberlake, SZA, A Tribe Called Red, Taylor Swit, Doja Cat, Steve Earle, and MORE!!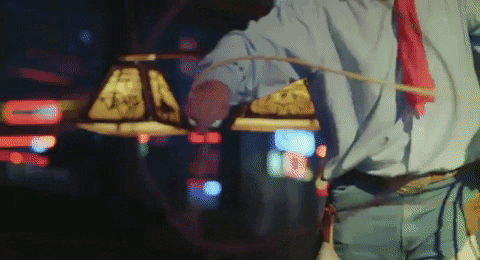 Fave Finds of the week: Penelope Isles – Cut Your Hair, Child – Free & Hhumle, DUB FX & JFB – Pull Up (feat. Sahida Apsara & Woodnote), Stro – Uninspired, The Hanged Toupans – You Know You're Falling
YUSS's of the week: Glass Animals – Your Love, Lianne La Havas – Bittersweet, Doja Cat – Say So
Provocateurs of the week: Taylor Swift – The Man, Whitmer Thomas – Partied to Death, Magne Furuholmen – This is Now America