Mix Tape – 193
May 9, 2020
The very best music cherry picked from my YouTube subscriptions between Jan 06th & Jan 12th 2020! This playlist is, as always, all over the place so there's probably something here for almost everyone.
Genres: Hip-Hop, Art Pop, Chill, Indie Pop, Chillhop, Pop, Chill, House, Covers, Rock, and MORE!!
New stuff from: Snoop Dogg, Agnes Obel, Caroline Rose, Mick Jenkins, Jelly Donut, Grouplove, PVRIS, Marc Rebillet, Mac Miller, Megan Thee Stallion, and MORE!!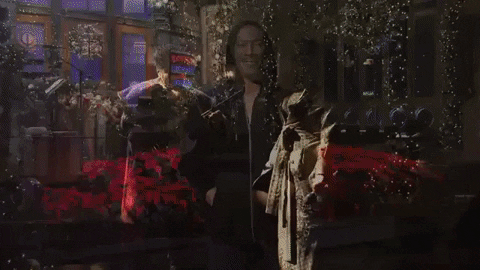 Fave Finds of the week: De Lux – Cool Up, Black Mirrors – Günther Kimmich (Unplugged), Mae Muller – Jenny, Elizabeth Moen – Red, Madame Gandhi – Bad Habits
YUSS's of the week: Caroline Rose – Feel The Way I Want, Black Pumas – Colors, Mick Jenkins – "Carefree" Black Boy, Grouplove – Deleter, PVRIS – Old Wounds, Mac Miller – Good News, Megan Thee Stallion & Normani – Diamonds, Prince & Chaka Khan – Baby, I Love You
Provocateurs of the week: Triggs Ft. Snoop Dogg & Sean2miles – Girls Girls Girls, Jelly Donut – Edible, Theta Realms – Inside Of Me