Mix Tape – 189
May 3, 2020
The very best music cherry picked from my YouTube subscriptions between Dec 09th & Dec 15th 2019! This playlist is, as always, all over the place so there's probably something here for almost everyone.
Genres: Chill, Experimental Indie Pop, Orchestral Score, R&B, Indie Pop, House, Remixes, Folk, Scream Pop, Covers, Adult Contemporary, Brass Band, Hip-Hop, Acoustic, Electronic, Christmas, and MORE!!
New stuff from: Kaytranada, Ruelle, Gary Clark Jr., Trentemøller, Foreign Beggars, and MORE!!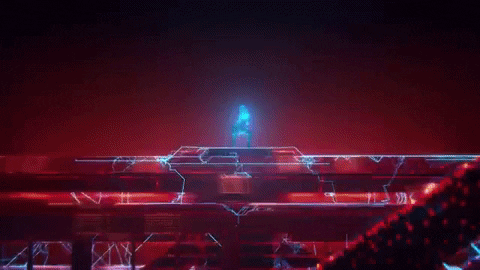 Fave Finds of the week: T-Puse – Changes, Joseph – Without You, Soleima – Spooky, Mikaela Davis – Little Bird
YUSS's of the week: Kaytranada – 10% (feat. Kali Uchis), Meute – Panda (Oscar House Rework), JD McPherson – Red Bows (For A Blue Girl), Really Slow Motion & Giant Apes – Dauntless
Provocateurs of the week: GRLwood – Masterbation, Sherman's Showcase – Supportive Rap Battle (feat. Sasha Go Hard), Rick Astley – Never Gonna Give You Up (Pianoforte)